---
Nick Taylor's Pictures in North Finchley
---
Actually all pictures are of staff and customers of the Malt and Hops Public House. Who knows, one day I may actually take some outside!!
---
Tara the Landlord's Little Helper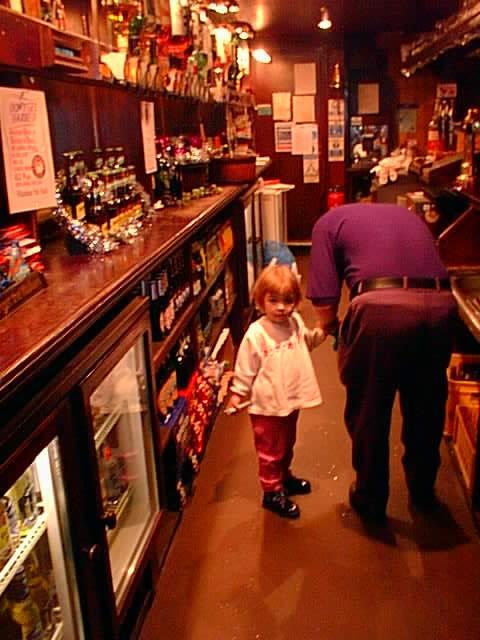 ---
Jim the Landlord and Tara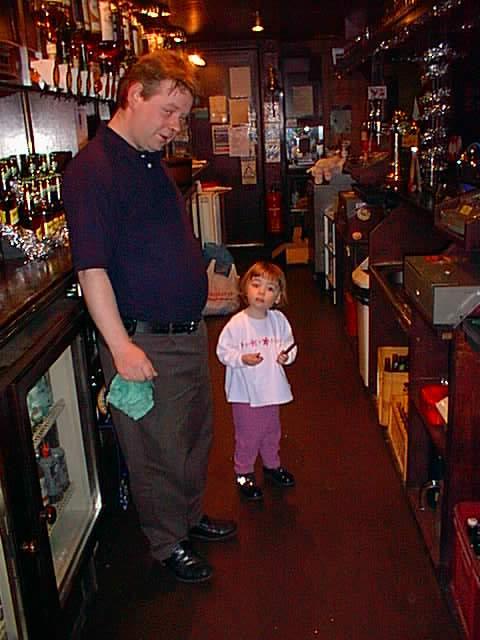 ---
James the Pool King(?) and Barman When he Can be Bothered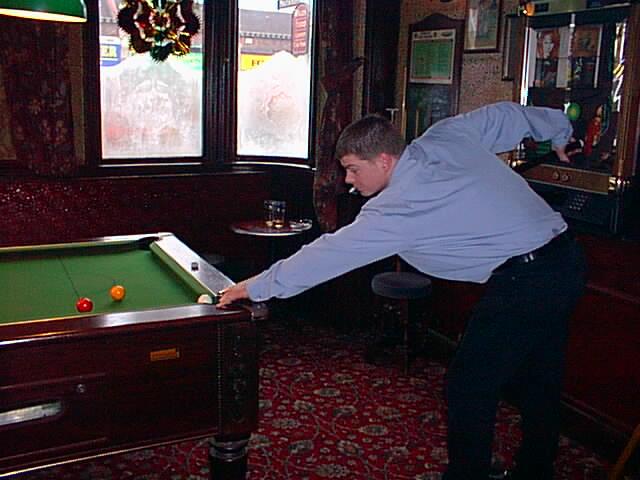 ---
The Lovely Jenny (my other half, but I suspect that I come a close second to her bottle of Fosters Ice!!)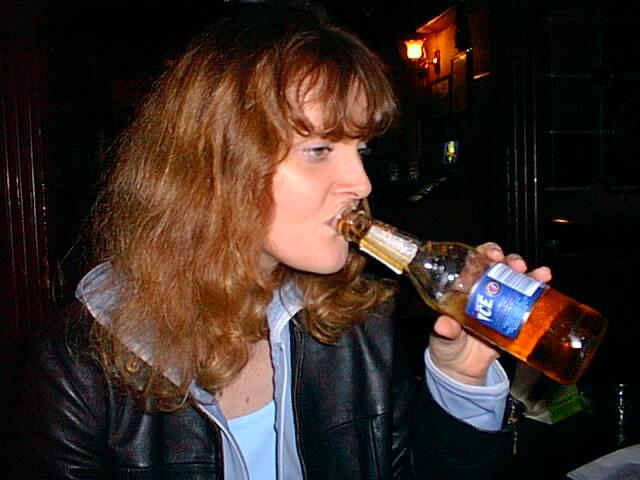 ---
The Lovely Rachel - Geordie Barmaid Extraordinaire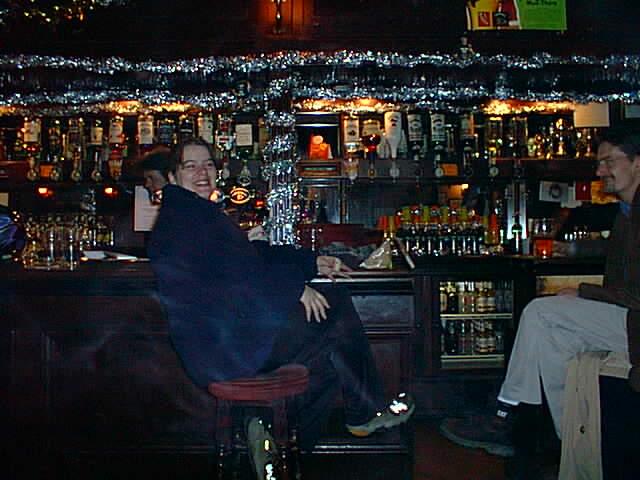 ---
The Lovely Chelsea and the Mahungas Crew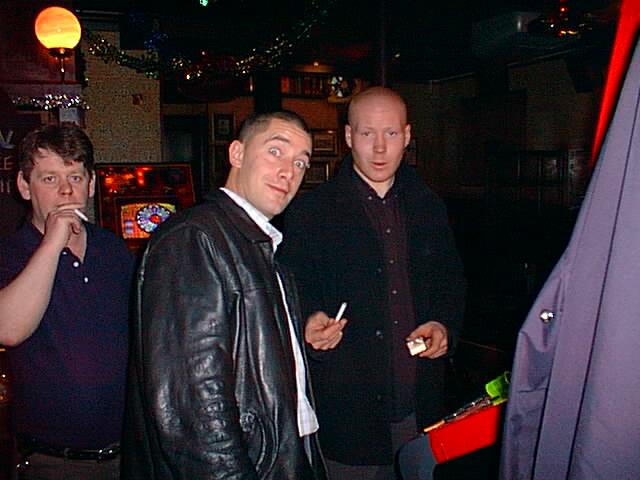 ---
Todays Special the Legendary John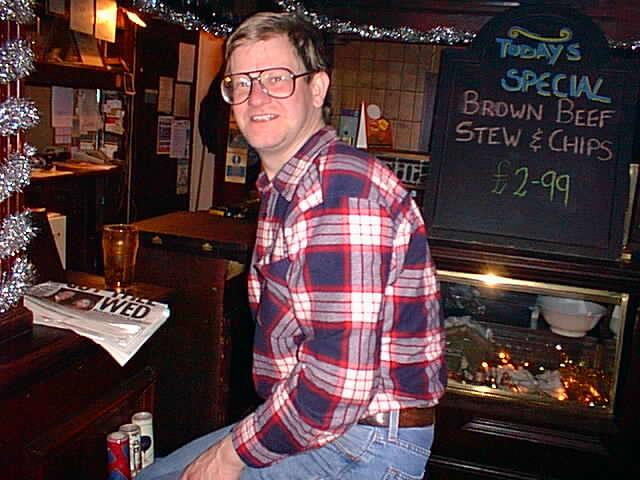 ---
Last But Not Least Roger - "The One That Got Away..."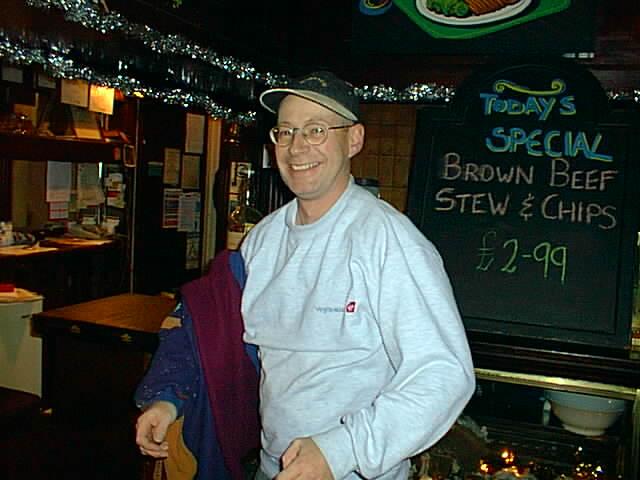 ---
Last Revised 11th January 2001